Ninth woman steps forward to accuse NY Gov. Andrew Cuomo
NY woman Sherry Vill accuses Cuomo of unwanted kiss in 2017
A ninth woman has stepped forward to accuse New York Gov. Andrew Cuomo of sexual misconduct.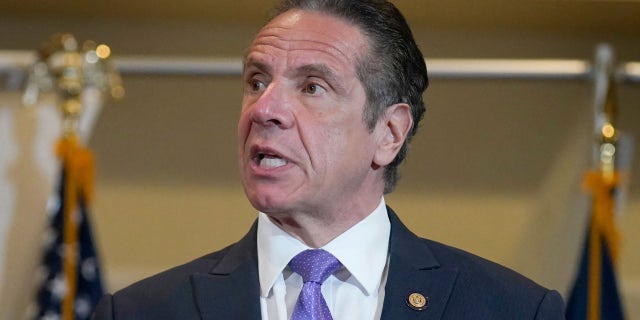 The accuser, 55-year-old Sherry Vill, said Cuomo grabbed her face and kissed her cheeks in front of her home in 2017.
"I know the difference between an innocent gesture and a sexual one," Vill said during a virtual press conference. "I never felt as uncomfortable as I did the day Governor Cuomo came to my house. His actions were very overly sexual, highly inappropriate and disrespectful to me and my family."