Principled — USA Swimming Official Quits Over Trans Swimmer Competing Against Women
USA Swimming official Cynthia Millen has resigned in protest over the participation of transgender swimmer Lia Thomas in women's competitions, saying in the resignation letter she can't back a sport that allows "biological men to compete against women."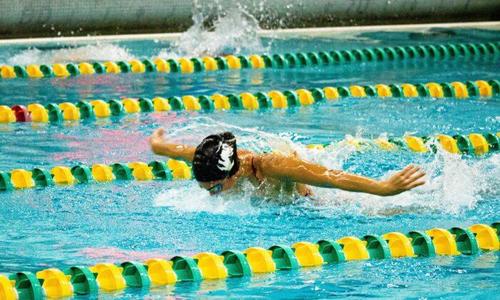 The resignation letter to USA Swimming indicates that Millen, who has been involved in the sport for some 30 years, resigned on Dec. 17.
"I told my fellow officials that I can no longer participate in a sport which allows biological men to compete against women," Millen wrote in the resignation letter, Swimming World reported.

"Everything fair about swimming is being destroyed," Millen's letter continued.

"If Lia came on my deck as a referee, I would pull the coach aside and say, 'Lia can swim, but Lia can swim exhibition or a time trial. Lia cannot compete against those women because that's not fair.'"
USA Swimming did not immediately respond to a request for comment from The Epoch Times.